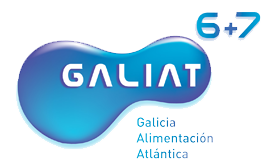 A consortium of six companies and seven scientific groups to study the benefits of the Atlantic diet.
Creation, design and development of the brand.
Communication strategy to link the business and product image of the participating companies to the research project of interest, based on promoting a healthy diet.


Knowledge transfer to the business world.